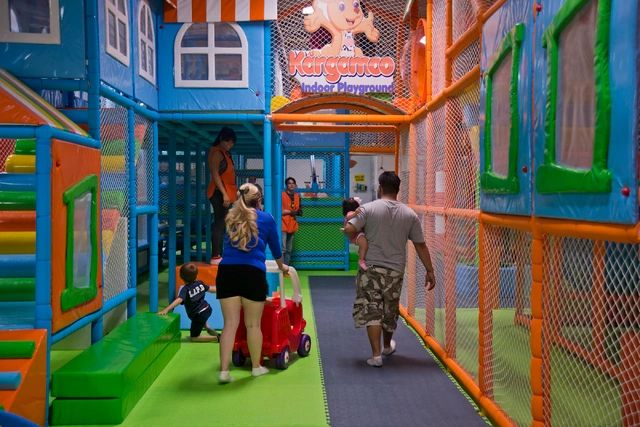 OPEN PLAY ADMISSION

⬤  $10 PER CHILD (ages 1 - 10) up to 3 Hours of Walk-in Open Play

⬤  Adults and young adults (11+ years old) accompanying PAID children are always free.
⬤  Infants under 12 mos. accompanying a PAID child are free.
⬤  Solo Infants (under 12 mos) are $5.
⬤  Sorry NO in and out privileges.
PUNCH CARD
⬤  $75 PER CARD prepaid for (10) visits
⬤  $100.00 Value. Great as Gifts.
⬤  Punch cards can NOT be redeemed for cash and can NOT be replaced if lost/stolen.
⬤  Punch cards can be used for multiple children per visit.
ANNUAL MEMBERSHIP

⬤  $250 PER YEAR per child (ages 1-10) for unlimited free play during open play hours.
⬤  10% OFF membership dues when enrolling 2 or more children.
⬤  Membership Benefits: 20% OFF birthday party packages.
---